Hi, i'm Jill
Thrilled to meet you!
from 15 years of working in health research, here's what i know for sure:
Ninety percent of what you do day-to-day wasn't covered in your training.
But that's why you're here: you're resourceful (high five!) and looking to fill those knowledge gaps. When it comes to research-related writing, I got you.
I've spent 10,000 dedicated hours supporting trainees to senior faculty in writing and knowledge syntheses, so my zone of genius includes how to get inside the heads of crusty reviewers, strategizing selecting journals and coauthors, using tech that saves you time (instead of pulling your hair out), and ultimately getting you published and funded so your work can make a difference.
but know-how isn't going to set you apart
As someone who loves to learn, it's easy to buy into the belief that once you know more you'll finally feel free and confident.
Waiting for that next big thing to come through (that grant or degree) or taking one more webinar isn't going to bring out that inner joy and genius you need today (because our world could sure use a truckload of fresh ideas right now, in this moment).
Instead, what's going to help you rise up is the courage to step up and share your ideas while overriding the overwhelm, uncertainty, and failure that comes with academia.
I'm a coach for the new wave of researchers
I love working with bright, driven individuals who like to get at it, embrace challenges (just not ongoing suffering), and want to squeeze all the juice from life.
Think of me as your Research Sidekick. As the Superhero [insert kick-ass alias], you get to save the world while I help remove those pesky things getting in the way of your inner genius (like lack of know-how or limiting mindset).
As a performance coach, I support you to make bold moves and live intentionally, while creating a support network to lift you up. As a writing expert, I'll squash the know-how learning curve because I have a proven system that's worked for hundreds of academics (including myself).
You already have that inner genius within you and I'm am excited for you to find it too, so let's get started!
5-year Micro CV
Helped to 7X the number of student publications in one faculty over 4 years

Coauthored 2018's most downloaded article in International Journal of Qualitative Methods; 175,000 downloads to date

Invited peer reviewer for the Canadian Medical Association Journal, Systematic Reviews, Journal of Advanced Nursing, and Academic Medicine, among other recognized journals

Supported $10s of millions in successful grant and trainee funding applications

Co-investigator in $700K of funded health services and implementation science research projects

Won multiple student- and peer-nominated awards for teaching and leadership

Trained at the University of Oxford, University of Sheffield, EQUATOR Network, Institute of Coaching at McLean Hospital - a Harvard Medical School Affiliate

Certified to coach professionally by the International Coach Federation (major governing body) and Newfield Network/University of Calgary, which have rigorous training and practice requirements
What do your clients have to say?
"I don't have the words to say how grateful I am to you for your help. You are brilliant, insightful, and generous. I've had a tough year and past few weeks, and I could not have done this without you."
- Professor
"I just want to say it again Jill. I am so grateful for your help. It keeps me grounded in crazy times and reminds me that the universe is working with me to achieve my goals"
- PhD student
"A large part of my success was attributed to Jill who was instrumental in the completion of my thesis. The scholarly support provided by Jill was phenomenal. So many times along my path I needed individual support."
- MSc student
"My grad school saviour! I wasn't getting the support or direction I needed from my supervisor in order to progress successfully through my program. Jill has given me the confidence and knowledge to progress. I have the utmost confidence in Jill's abilities and really do credit her for my progression."
- PhD student
"I've had the privilege of encountering many great teachers; however, none have impacted my learning and made such a positive contribution as Jill has done. I have come to know her as a strong leader, exceptional mentor and outstanding teacher."
- MSC student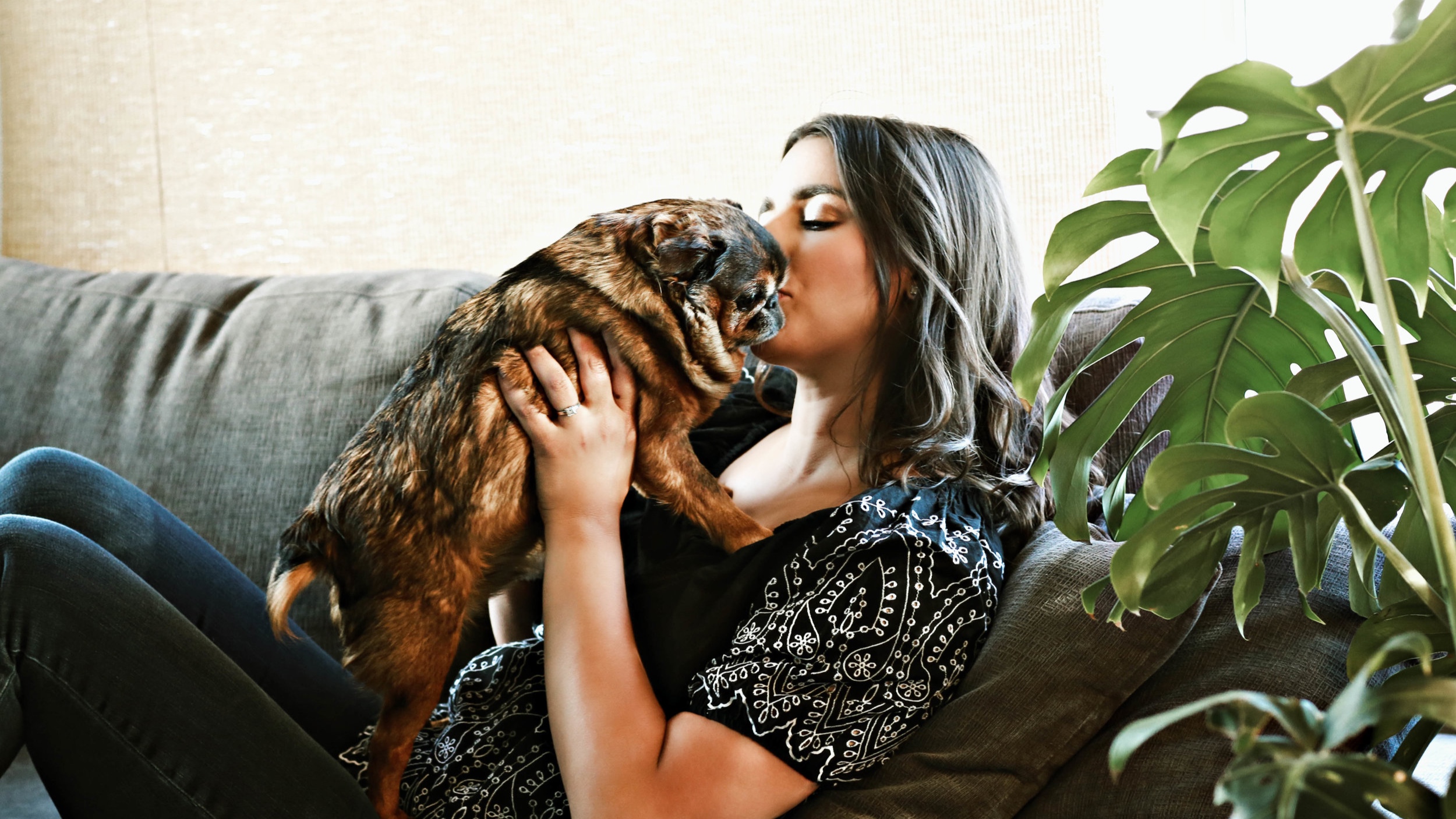 Want to know more about me?
1. I believe that popcorn is a food group. And a meal. And a garnish. I'm literally eating popcorn as I write this.
2. Our PVR is filled with reality cooking competitions. I served in fine dining for years so appreciate the creativity of chefs, but also love to watch kitchen chaos. I still get recurrent server nightmares (people keep coming in and I can't do anything to help them…I'm in the weeds). Former servers, you know what I'm talking about!
3. Next to popcorn, I live for fire-pitting. My fiancé Scott and I spend so much time in our backyard fire pit that we have it wired for electricity and wifi.
4. INTJ, Enneagram 5, Insights Blue, Disc DI (natural)-C (adaptive), Gemini sun – Aquarius moon – Virgo rising (if you're into some woo).
5. I love me some self-improvement anything (podcasts, blogs, books, events, daytimers) especially by Danielle LaPorte (Desire Map), Greg McKeown (Essentialism), Rich Roll, Tony Robbins, and Lori Harder.
Here's a selfie with the genius Tim Ferriss (4-Hour Workweek, Tools of Titans), who I met in 2017 at the Date with Destiny event. Go check out his podcast, The Tim Ferriss Show.
6. My fur babies, Wilbur and Chaka, are smooth-coated Brussels Griffons. Wilbur lives for cheese, naps, and has a strange obsession with skateboarding children. He's known for his "regal neck roll" at the vet clinic.
Our new addition, Chaka, is one part gator, one part deer, and one part monkey. She's named after spunky Chaka from Will Ferrell's Land of the Lost.
7. After nearly failing spelling in Grade 4 (because I thought you had to race to finish first), I rose to the glory of spelling team member in Grade 6. We appeared on a regional cable TV spelling competition, but I was too terrified to answer any questions.
OFFICIAL BIO
Known for her lighthearted authentic approach, Jill Norris is an award-winning educator, performance coach, and health researcher. She is an expert in scientific writing and knowledge synthesis, with 15 years of experience supporting trainees, healthcare professionals, and researchers. Jill creates empowering communities of support for the new wave of researchers with her popular writing Masterminds and is the founder of Academic Soufflé, a platform to inspire academics to make a bigger impact with their work while unapologetically loving life.
Jill is a Certified Professional Coach in ontological coaching from internationally renowned Newfield Coach Training Program (NCC) and is an Associate Certified Coach (ACC) with the International Coach Federation. Jill also holds certificates in online teaching, group coaching, knowledge translation, and healthcare quality and has a Master of Science (MSc) specializing in health and exercise psychology from the University of Calgary.